About Rosetta Life Care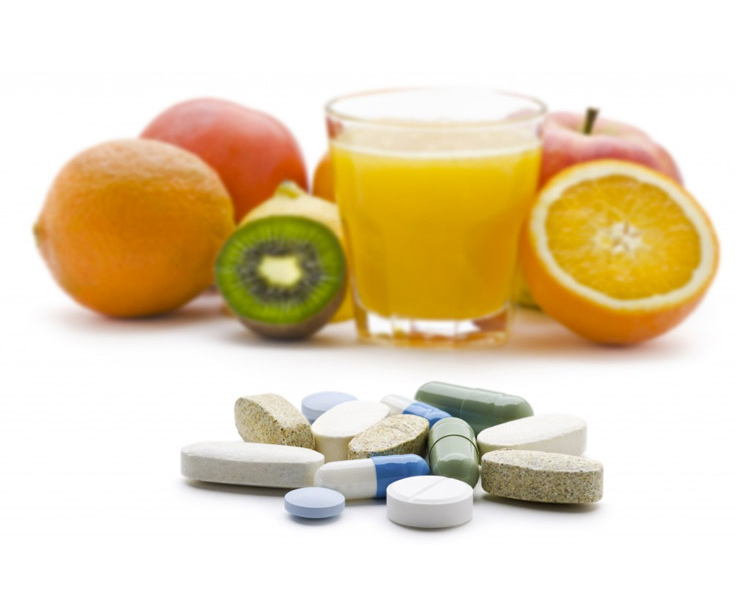 Rosetta Life Care Private Limited is well established in 2010, which is rapidly progressing company. We are into four segments i.e veterinary, pharma, nutraceuticals and cosmetics. The Directors are having experience of more than twenty (+20) years in manufacturing and marketing of human and animal health products in domestic and international market with his with his hard work and determination.
Rosetta Life Care Private Limited has already established its brand in various countries i.e. South East Asia, Africa and CIS countries. We are one of the largest manufacturer and exporter of finished formulations in India. Our major strengths are Nutraceuticals products, Cardio Vascular products, Anti Diabetic products, Antibiotics and Pain management products.
Our mission is to source world class raw materials from internationally reputed manufacturers. We cater to export market with quality & competitive products and economical price, so that our brands must to reach all customers.Rosetta Life Care presence in beside Africa, Middle East, South East Asia and CIS countries.